SOLD! SPECTACULAR PREMIER SUITE AT THE PRINCE ARTHUR!
Opportunities like this come up very rarely at this highly coveted building. Only two suites per floor on the 23rd floor, with breathtaking south, west, and north views. Just under 4400 square feet of exquisitely designed space.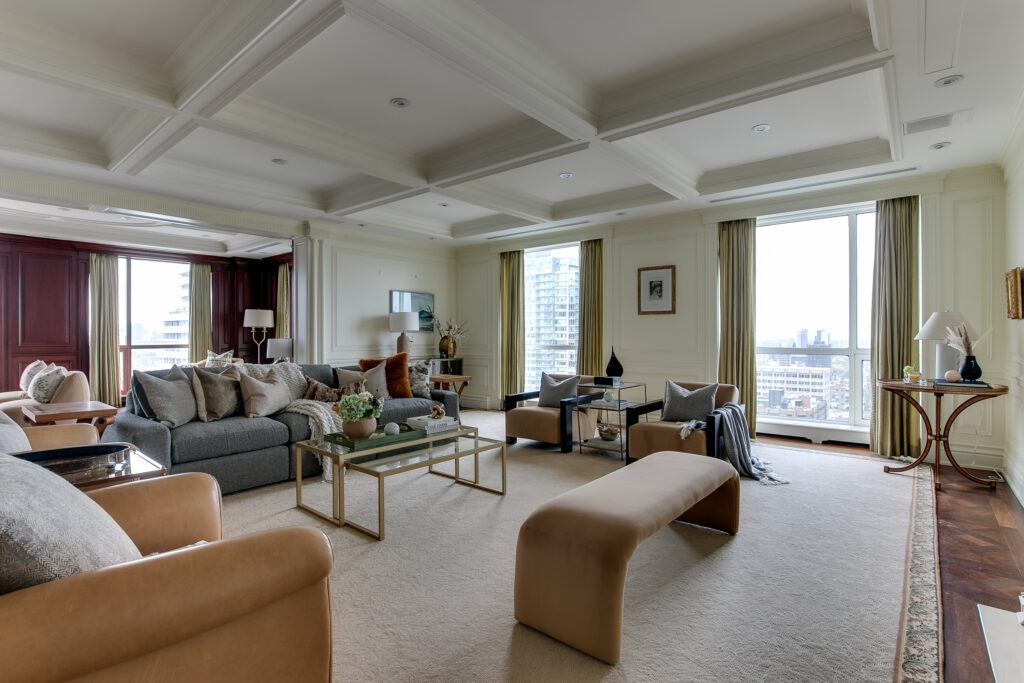 Click on Featured Listings for more details.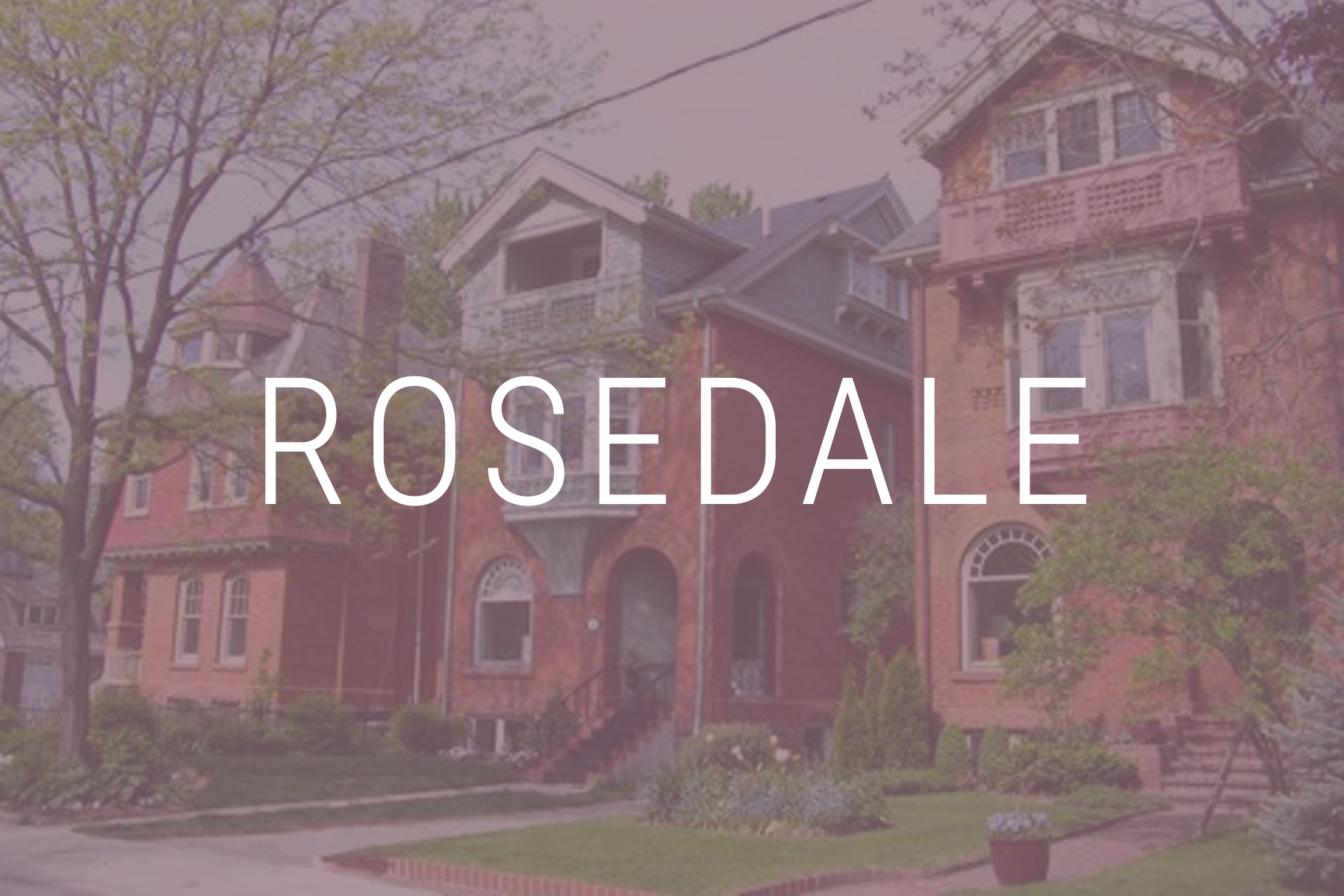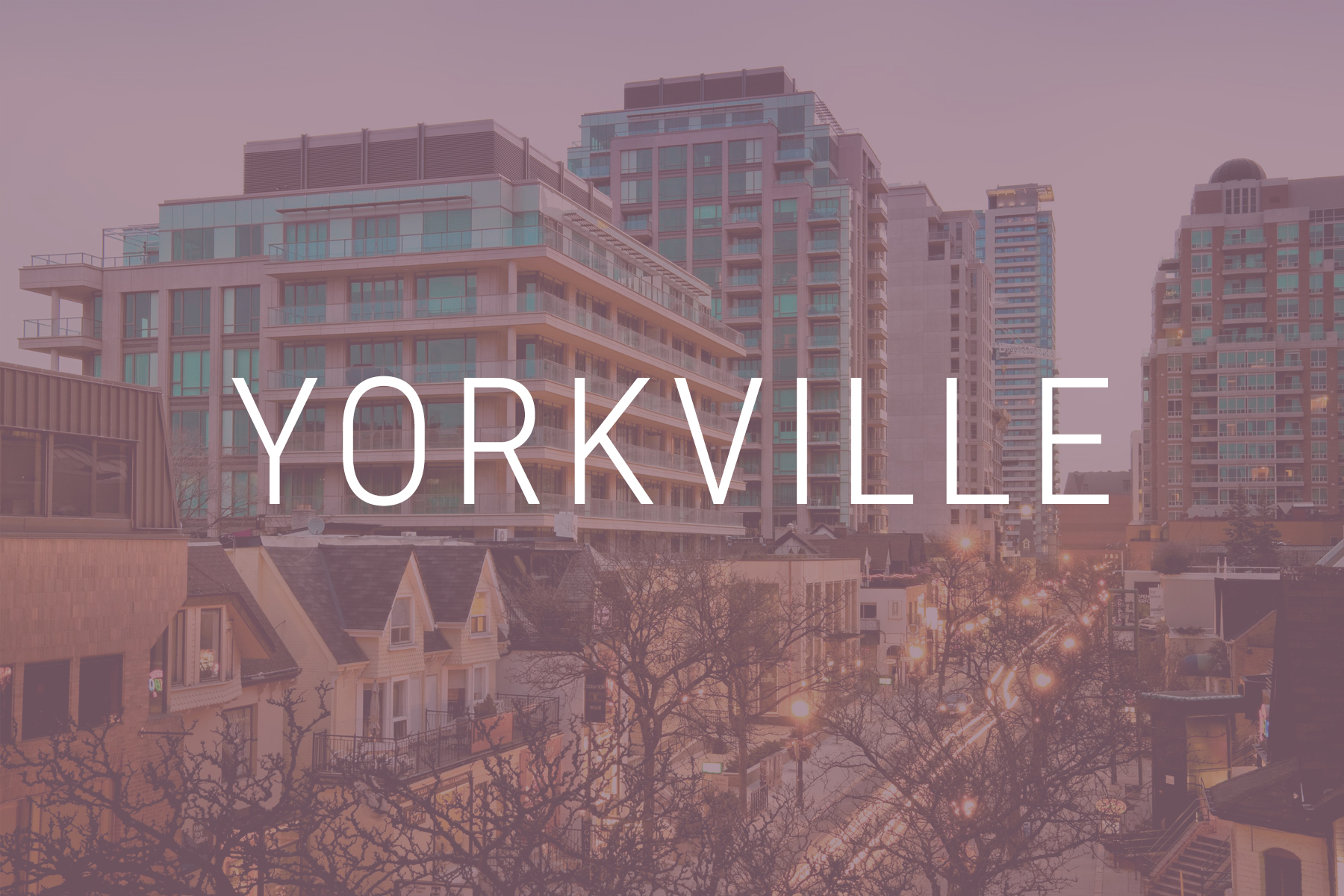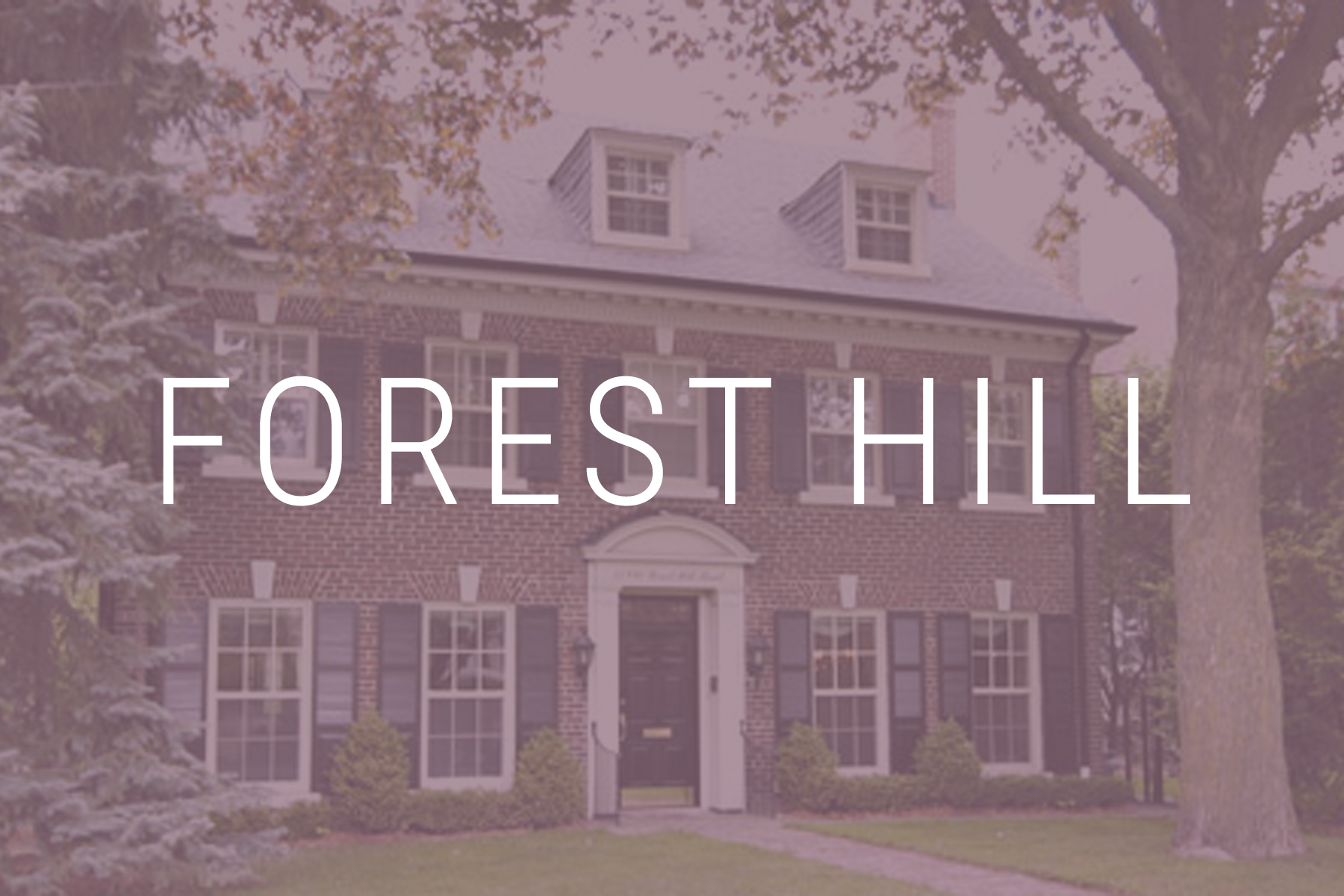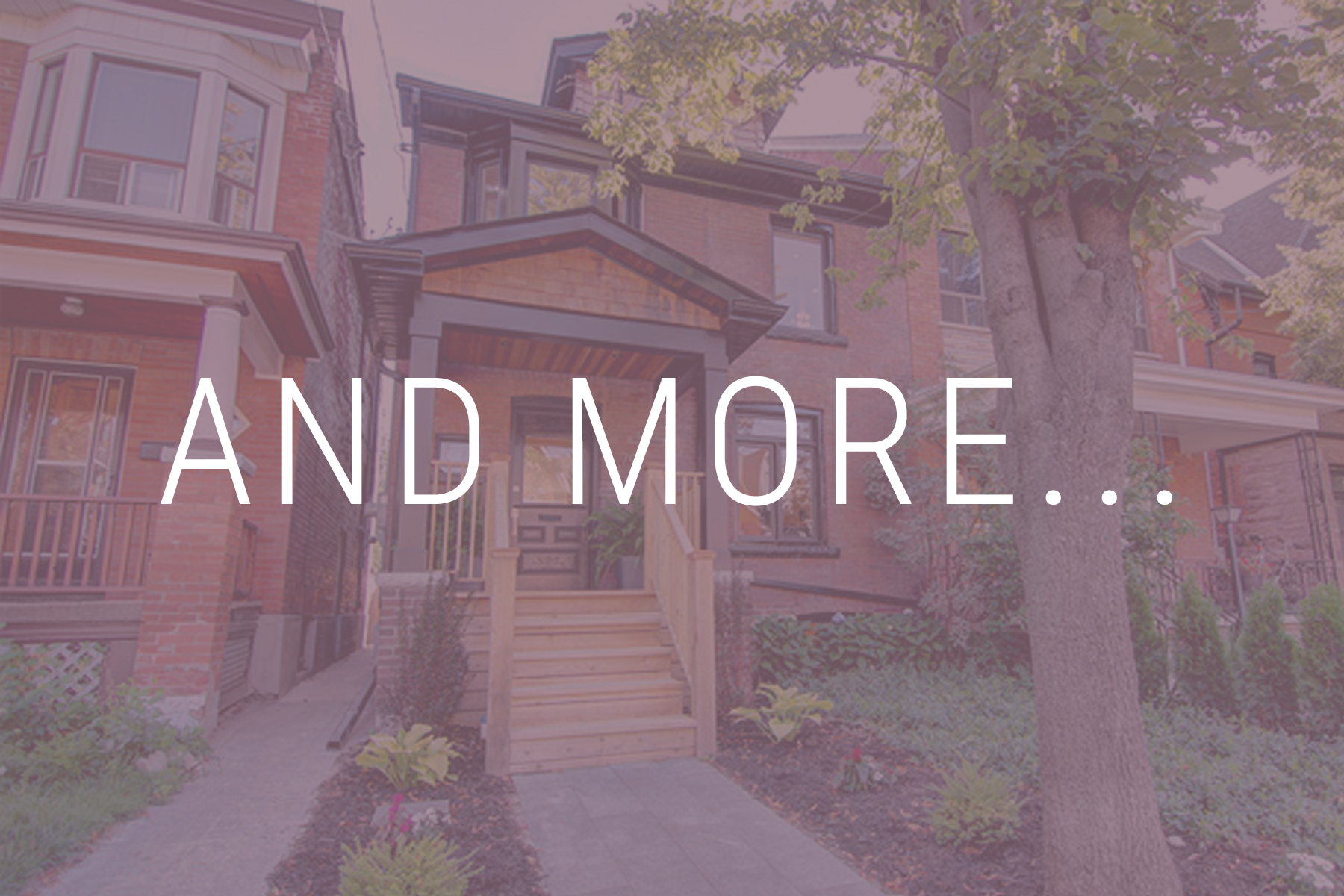 MAKING THE BIG DECISION OF BUYING OR SELLING THAT MUCH EASIER!
SUSAN KREVER
Sales Representative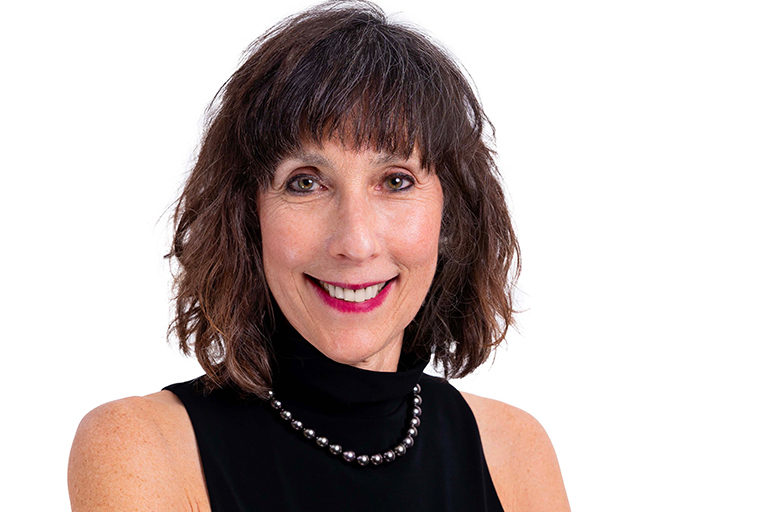 I am a real estate agent with Chestnut Park. Although my job is buying and selling, I am the furthest thing from a salesperson.
What I do is help people. People move for all sorts of reasons, and it can be exciting, scary, overwhelming, happy, and sad. 
I help people move up, move down, move in and move out. When it makes the most sense, I help them stay where they are for now. 
Although I have a system, there are aspects of the process that are completely individualized. Each client relationship is like a new puzzle, and we never know how the pieces will fit together until we're done. But every new relationship starts the same way, with me listening to you to about what you want. And by you deciding if I am the right person to help you.
Chestnut Park has a distinguished heritage spanning three decades, deep regional market knowledge and specialized marketing expertise. I work at Chestnut Park Real Estate because we have important values: trust, integrity, knowledge, and discretion. These values are important to me and to the clients I represent. Our reputation is strong and well deserved.
Our experience with Susan has only been positive. Honest, no stress, methodical, logical and hardworking.
Susan found me two condos, both times showing no impatience as I dithered, and both times getting me the best deal possible. I could not have asked for a better realtor, and I recommend her to friends without hesitation.

We are sitting in our new condo, so excited for the year to come! Thank you so so much for everything you did in helping us buy our first home. You really went above and beyond and it was so great to have someone, our friend on our side. We look forward to having you over for drinks soon!
Susan is a lovely person and a wonderfully supportive agent. She negotiates without aggression, and understands the emotional aspects underlying a house purchase.