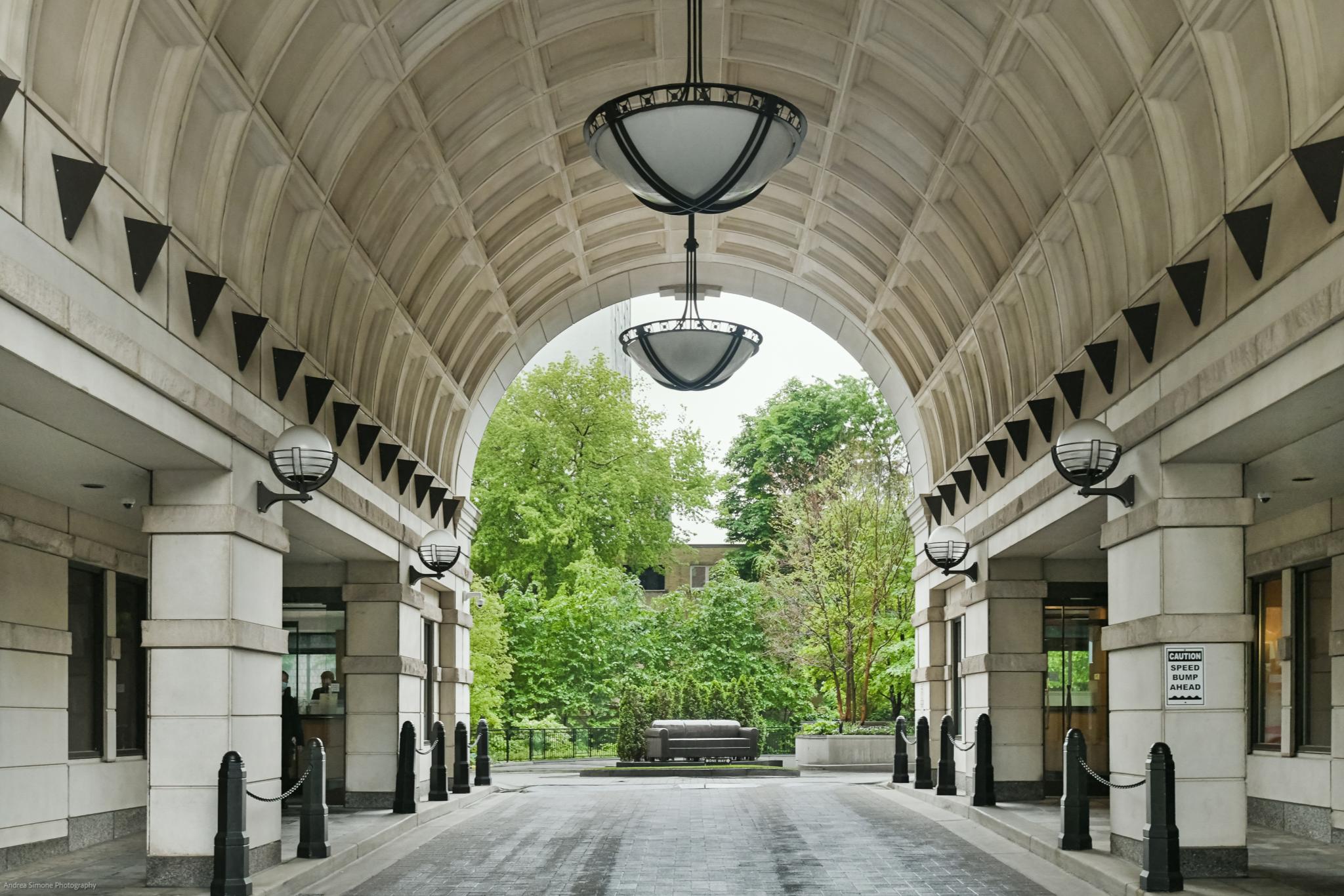 FEATURED LISTING
FOR SALE!

38 Avenue Road, #410, TORONTO
The Prince Arthur, one of Yorkville's best buildings. Suite 410 is ideally located in the intimate courtyard building, nestled in the arch facing east with views straight down Yorkville Ave. This is one of the best layouts in the building. A private elevator opens to large, light-filled principal rooms featuring sunrise views every morning. The corridor leads to the private wing with two bedrooms facing west.
The private balcony is perfectly situated, overlooking the Annex and featuring spectacular sunsets. Excellent, attentive concierge staff, valet parking, gym, car wash ++.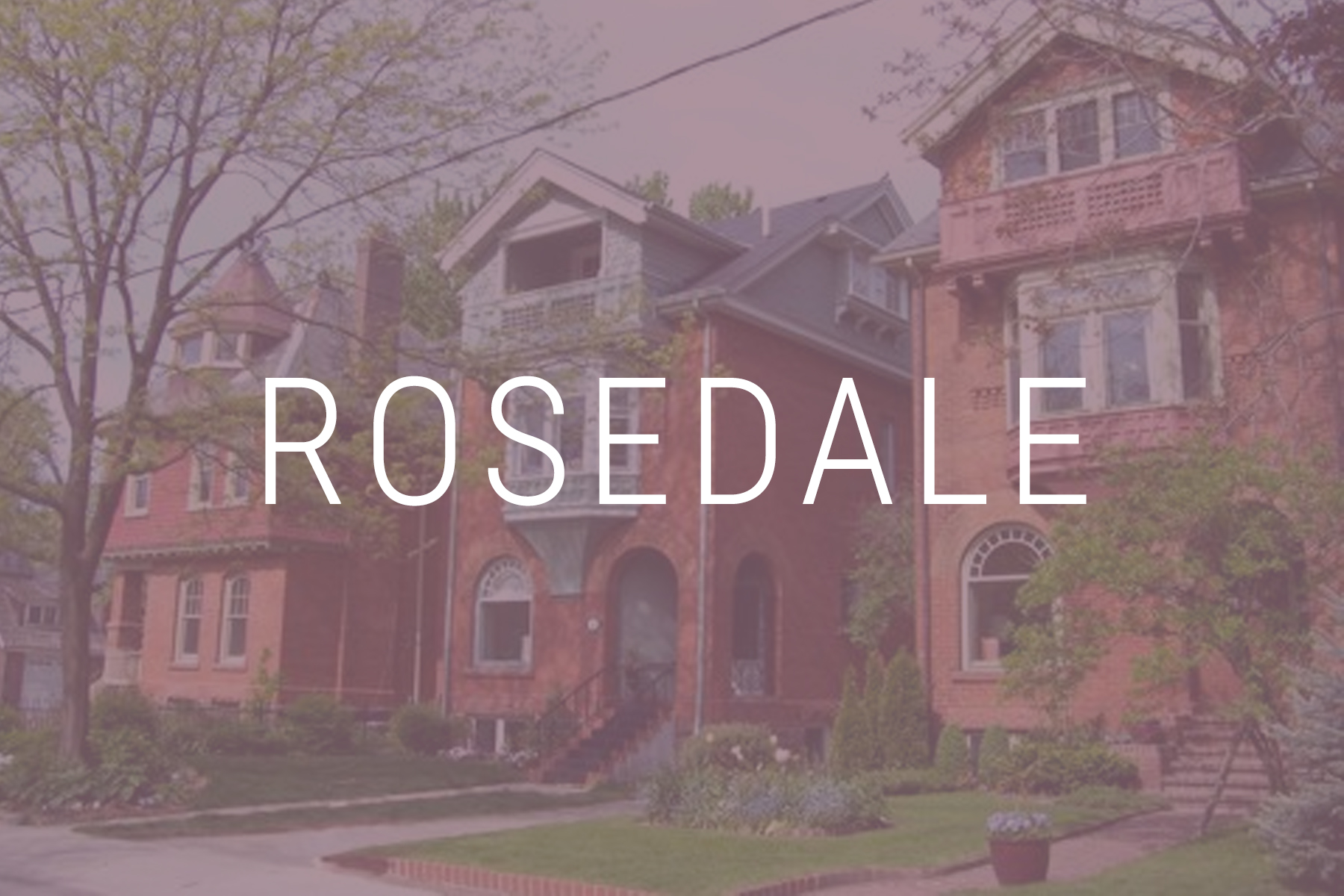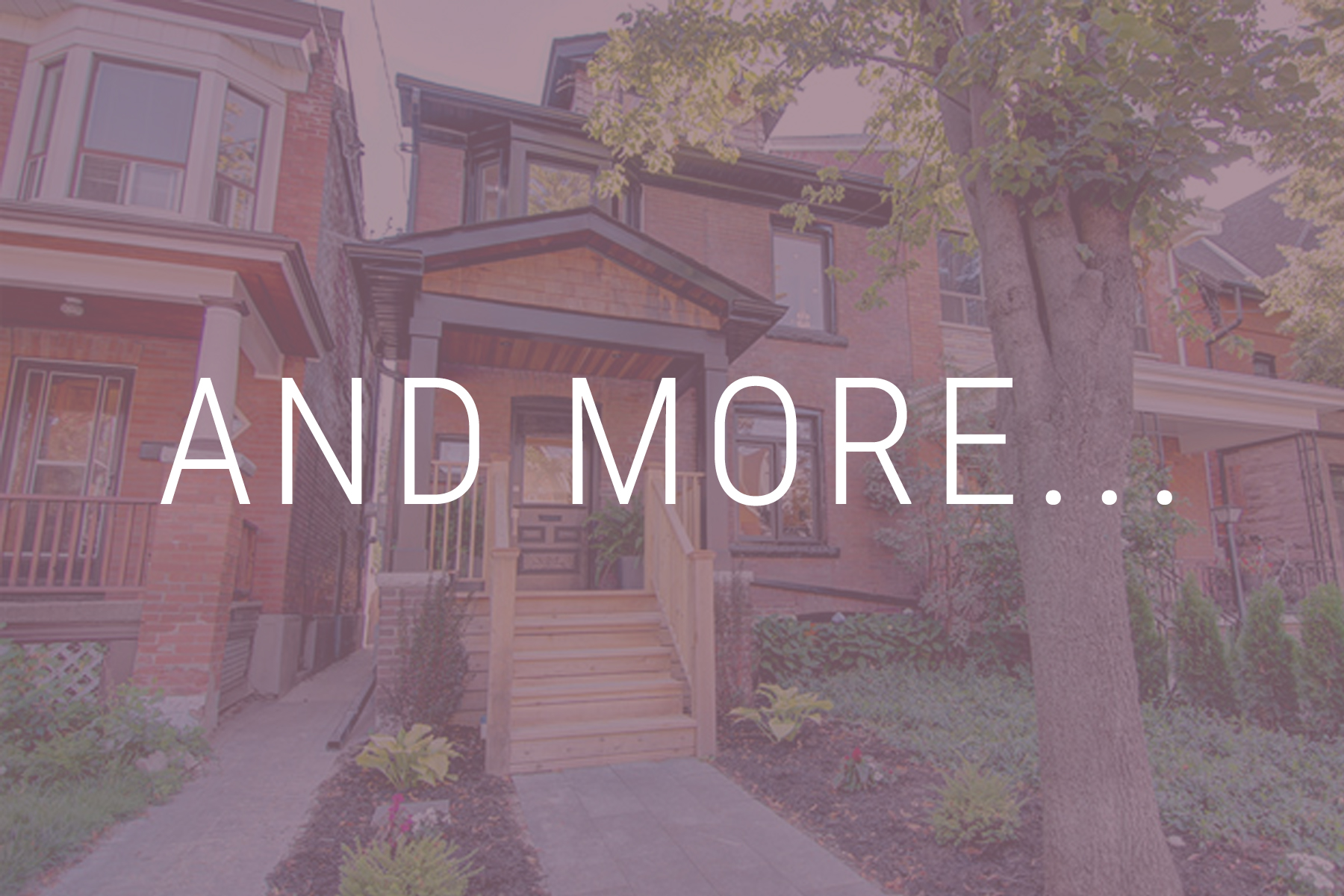 MAKING THE BIG DECISION OF BUYING OR SELLING THAT MUCH EASIER!
SUSAN KREVER
Sales Representative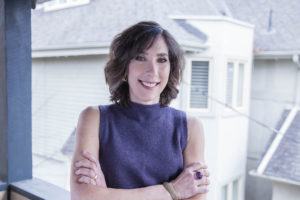 Practising real estate at Chestnut Park, one of Ontario's leading brokerages, and living in Toronto for most of my life has given me a real feel for the character and nuances of both the Toronto market and the many fascinating neighbourhoods this city has to offer.
Since 2006, I have thoroughly enjoyed helping my clients buy and sell houses and condos in most neighbourhoods across the city. For me it's all about client satisfaction. My focus is on helping my clients sort out their real priorities.
I am dedicated to working tirelessly to find and negotiate the best possible deal for buyers and sellers. I am forthright, discreet, and honest. And when the deal is done, I continue to be there as a resource, to connect my clients with referrals on related services from painters to plumbers, and just about anything in between.
I know that buying or selling a home is a big decision. It is easier when you choose an agent who is 100% there for you. I can make things easier.
Our experience with Susan has only been positive. Honest, no stress, methodical, logical and hardworking.
Susan found me two condos, both times showing no impatience as I dithered, and both times getting me the best deal possible. I could not have asked for a better realtor, and I recommend her to friends without hesitation.

We are sitting in our new condo, so excited for the year to come! Thank you so so much for everything you did in helping us buy our first home. You really went above and beyond and it was so great to have someone, our friend on our side. We look forward to having you over for drinks soon!
Susan is a lovely person and a wonderfully supportive agent. She negotiates without aggression, and understands the emotional aspects underlying a house purchase.